Непрекращающиеся ахтунг и цейтнот по всем фронтам никак не отпускают. Поэтому ленту я читаю набегами, архив у всех еще прочитать не успела и самой писать совершенно некогда, а хочется.
Поэтому повешу пока хоть что-то, в качестве анонса.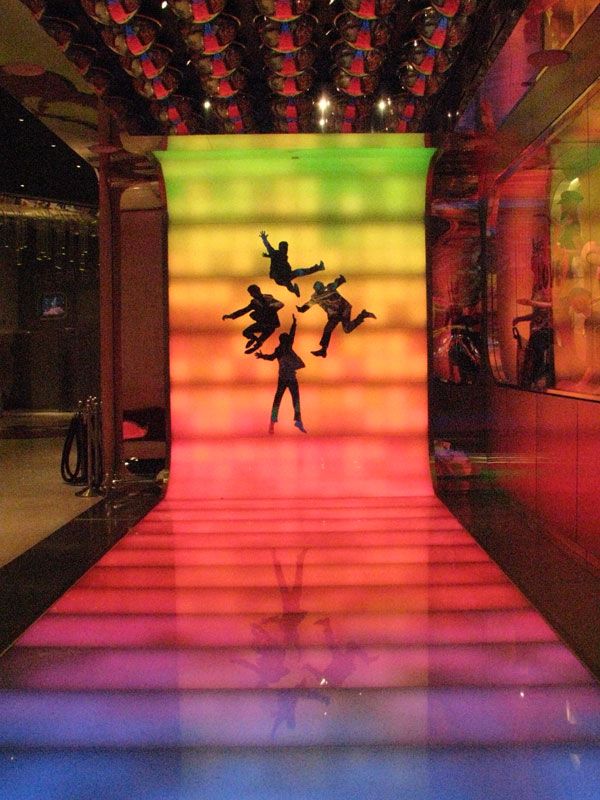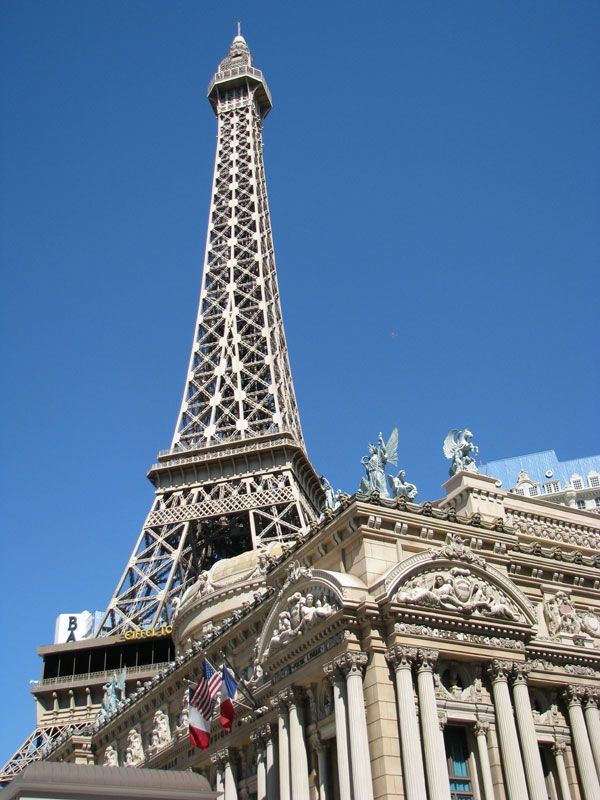 THRIFT
Nobody can be lucky all the time;
so when your luck deserts you in some fashion
don't think you've been abandoned in your prime,
but rather that you're saving up your ration.